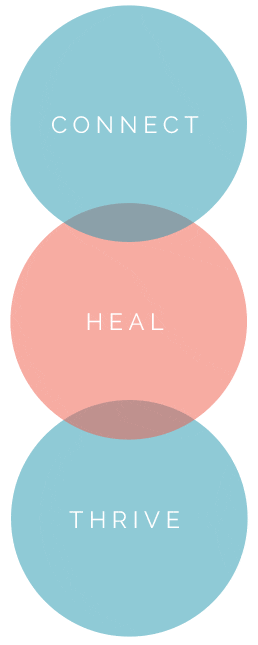 For more than 25 years, she has dedicated her clinical work as a licensed Marriage and Family Therapist to expert programs and practices in children's mental health, attachment family systems, adoption and trauma.
Allison is an educator, clinician and advocate who is passionate about helping children and families heal and thrive.
Allison is a nationally recognized expert in the fields of child welfare, adoption and children's mental health. She specializes in Attachment, Trauma and Permanency/Adoption.
Her broad range of experience and competence crosses all aspects of the non-profit sector including executive leadership, program development, board/staff training and engagement, clinical supervision and philanthropic partnering.
Allison provides training, public speaking and consultation services on a wide range of topics that include: Strengthening Systems of Care, Attachment and Child Development, Children's Mental Health issues, Trauma-Informed Care, Adoption Clinical Competence, Family Assessment, Adoption & Permanency, Developmental Trauma, Attachment and Neurobiology, Family Attachment Therapy, Kinship Care, Transitional Age Youth and others.