Helping individuals, families and organizations connect, heal and thrive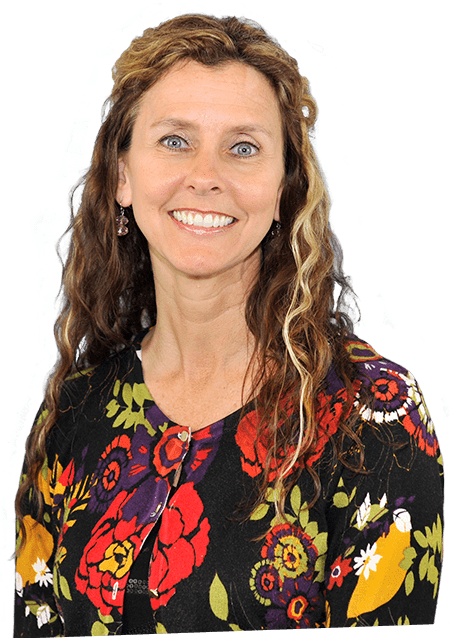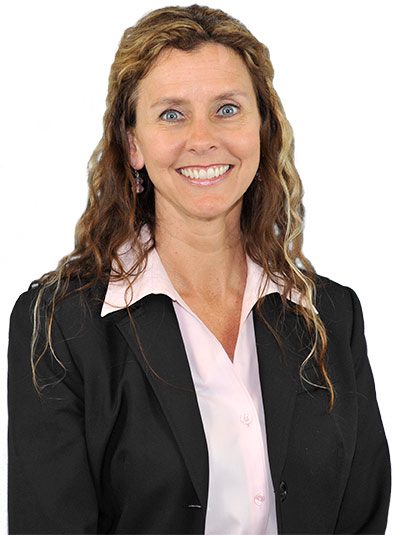 Are you struggling to build your family? The journey to parenting can be an emotional rollercoaster for couples with infertility . . .
We all want to be loving and effective parents. Our society has become increasingly more negative and influential on our children . . . . . .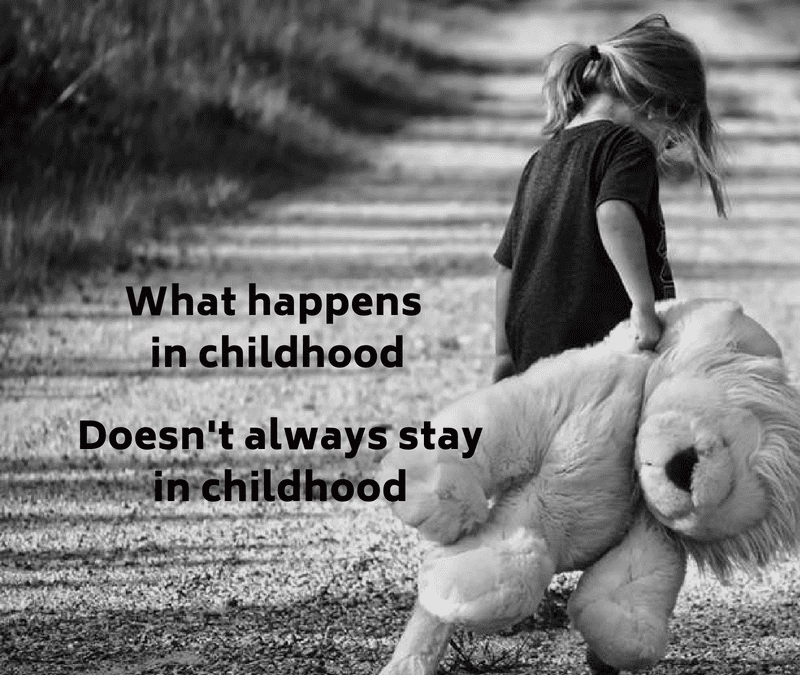 Adverse Childhood Experiences (ACE's) are stressful or traumatic events, like abuse, neglect and trauma. They may also include family dysfunction such as witnessing domestic violence or growing up with family members who are addicted to drugs or alcohol. ACE's are...
read more
Parents help shape the most complex organ in the universe – the human mind.
Children & Teens
Child Welfare
Infertility
Attachment
Trauma
Parenting
Family Therapy
Adoption
Foster Care
Search & Reunion