Helping individuals, families and organizations connect, heal and thrive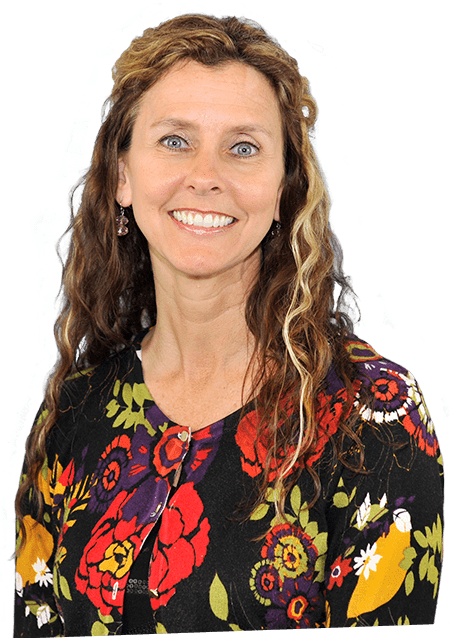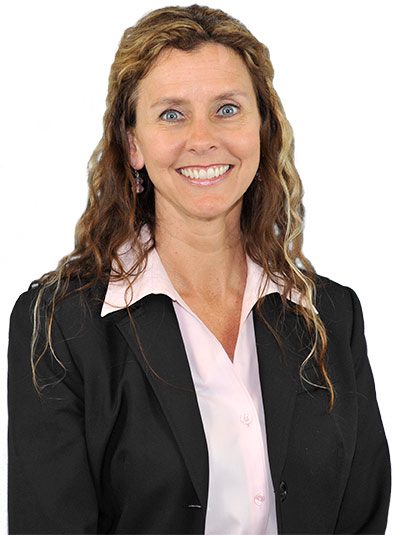 Are you struggling to build your family? The journey to parenting can be an emotional rollercoaster for couples with infertility . . .
We all want to be loving and effective parents. Our society has become increasingly more negative and influential on our children . . . . . .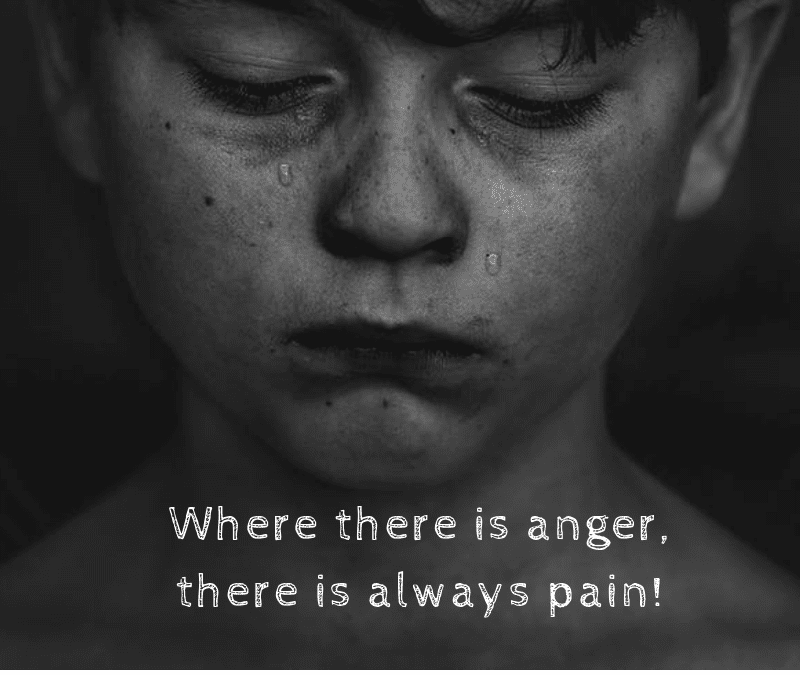 "I hate you!", "I don't have to listen to you!", "Go to hell!", "You're not my mother/father!", all of these may be common phrases for children and teens who have experienced trauma, loss, foster care and adoption. Have you ever tried parenting a child who puts his...
read more
Parents help shape the most complex organ in the universe – the human mind.
Children & Teens
Child Welfare
Infertility
Attachment
Trauma
Parenting
Family Therapy
Adoption
Foster Care
Search & Reunion