Helping individuals, families and organizations connect, heal and thrive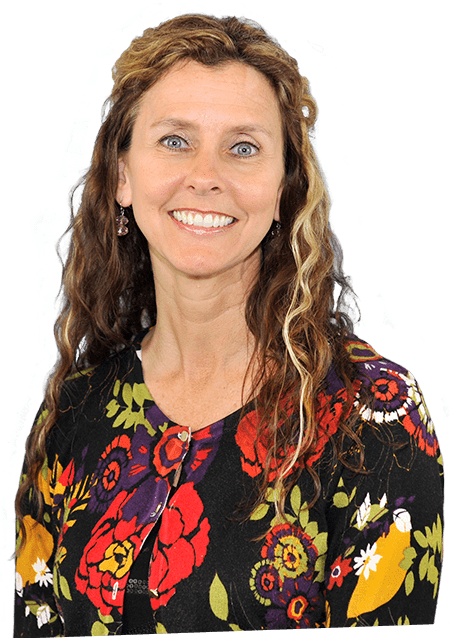 Welcome
I'm glad you found me!
Please feel free to call or email me directly if you have any questions.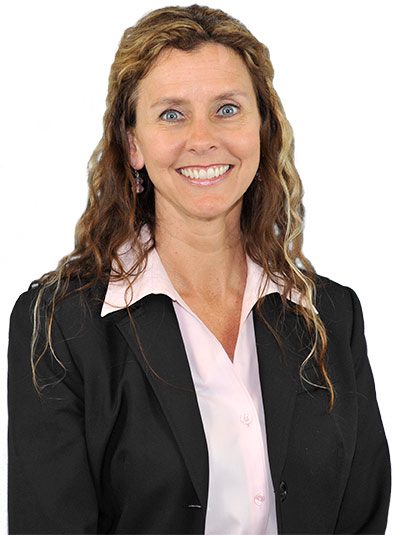 Are you struggling to build your family? The journey to parenting is like an emotional rollercoaster for couples with infertility . . .
We all want to be loving and effective parents. Our society has become increasingly more negative and influential on our children . . . . . .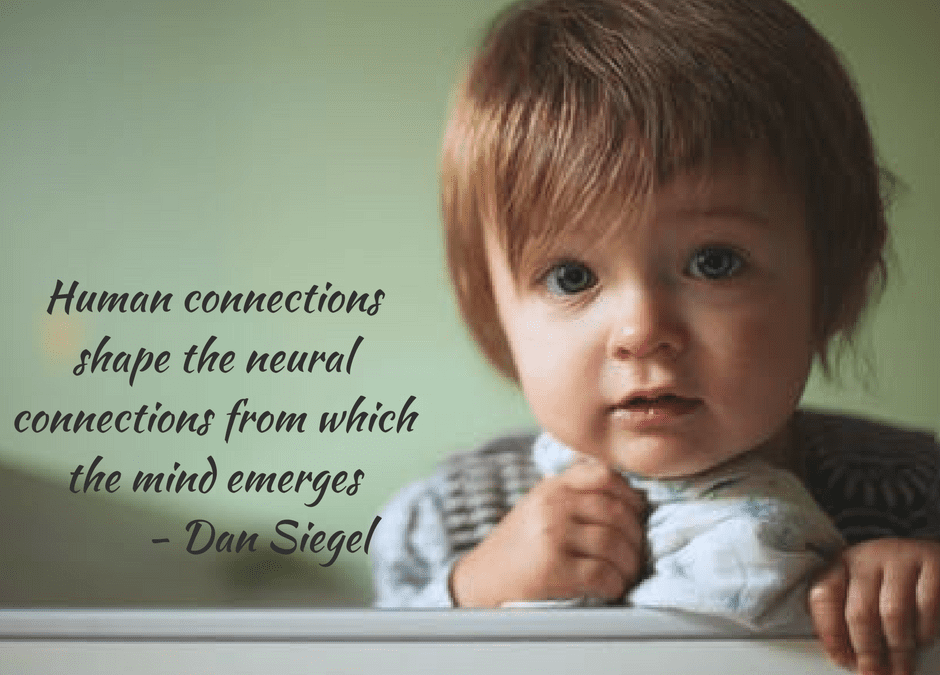 The most complex organ in the universe is the human brain. It is now clear that what a child experiences in the first few years of life largely determines how his/her brain will develop and how he/she will interact with the world throughout their life (Ounce of...
read more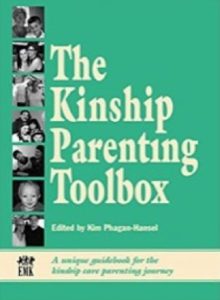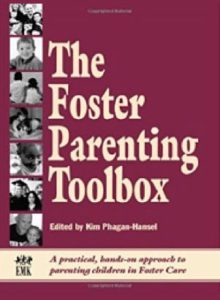 Parents help shape the most complex organ in the universe – the human mind.
Children & Teens
Child Welfare
Infertility
Attachment
Trauma
Parenting
Family Therapy
Adoption
Foster Care
Search & Reunion